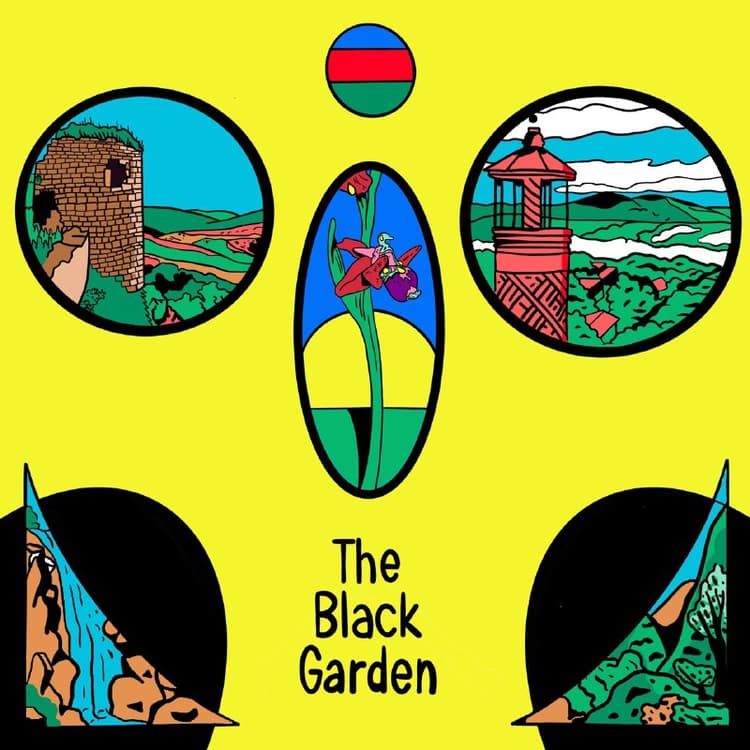 The Black Garden
Humay Gasimzade
piano
Fidan Aghayeva-Edler
toy piano
This album is a small collection of our reflections as pianists on 7 Azerbaijani folk tunes.
In the turbulent times of Covid-19 pandemic and of Second Karabakh War in Azerbaijan, we want to pay tribute to all war victims, and those suffering from the war+pandemic chaos indirectly.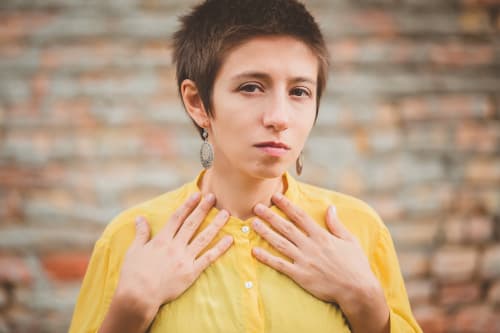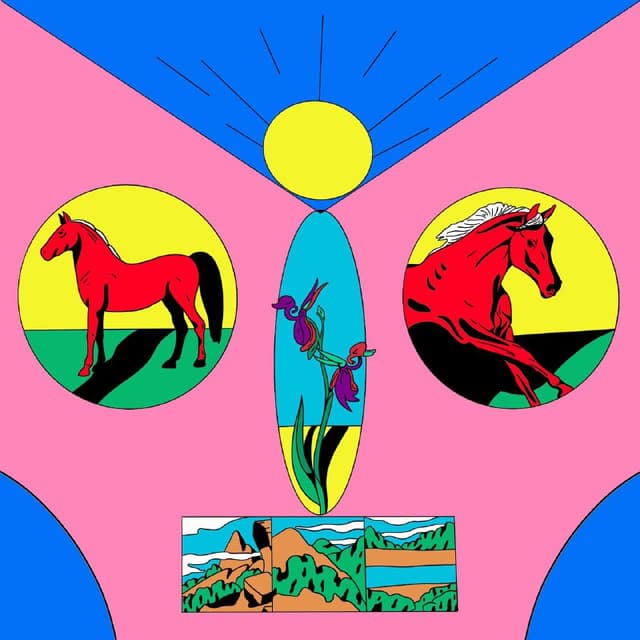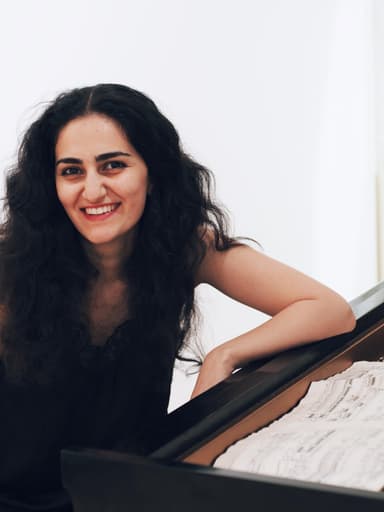 All proceeds from this album will go to the fundraiser for the families affected by the war in Azerbaijan.
Our improvisations took place in two different continents. Toy piano was played in Berlin (Germany), and grand piano was played in Bowling Green (USA).
At the same time, we stay true to our roots, we remember Karabakh and its music, and we would love to give you a small insight into the rich cultural and musical heritage of our country, and make you curious about learning and hearing more!
released October 29, 2020
Leyla Ali (illustration)